Pub Sales under Construction
Advertise your pub, restaurant or hotel on our high ranking site for just £250
Pub sales under construction, we advertise pubs, restaurants and hotels for sale or lease re-assignments in the UK. We have also been delivering the cheapest staff training courses in the UK since 1993 with excellent pass rates and delegate enjoyment.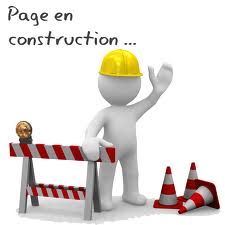 Advertise your pub with us.
Commission Free
Our aim is to advertise your business for sale or lease re-assignment to the 1000's who visit our web site each month. Each of the adverts we write follows a standard format but we aim to make them personal and relevant to each individual business – this is more attractive to the buyer.
We charge a one off advertising fee payable once you are happy with the advert – Our current advertising fee is £250, we just ask you to contact us when your business has sold so we can remove it.
Agents can charge around £8,000 as their commission on the sale – we do not.
This page is either currently being constructed or waiting for the search engines to accept it and will be online soon.
If we can be of further assistance please do not hesitate to contact one of the team.