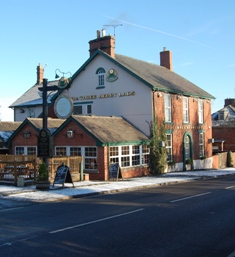 Christmas is almost upon us and we hope all our subscribers are either busy with developing sales, recieving lots of potential buyers or looking to buy a freehold, lease assignment or tenancy agreement.

Advertise your business/view adverts.




We have recently added a couple of sites advertising their sale onto our web site so please feel free to have a look. If you require any further information we have added contact details for each site or alternatively you can contact us.
---
We are currently working closely with various MP's at the Houses of Parliament to upgrade the tenant/lease model used by the pub companies. You are more than welcome to have your say so we can pass the comments forward.
What changes, if any, would you like to see?
Contact one of the team with your views.
We wish you all a very merry Christmas and a happy, safe and prosperous New year.